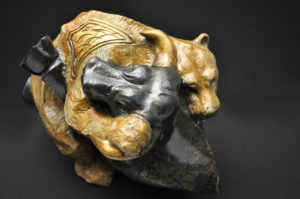 At Malori Trading and Software Development we design, create and deploy the trading algorithms of tomorrow for the financial markets.
All our products are deployed in a SaaS environment, and we serve our customers from datacenters based in the Paris area.
Exceptionnaly, the company also makes custom software developments for customers willing to create their own trading strategies.
As we do not work with end customers (we are B2B), we have created a presence in a couple of social trading platforms (Darwinex,…) so that individuals willing to take advantage of Malori Trading's algorithms performances can have access to them.
Willing to know more about us, do not hesitate to reach out.